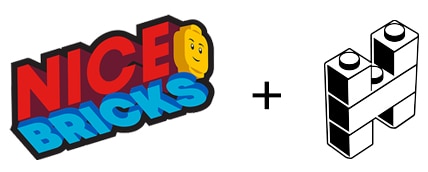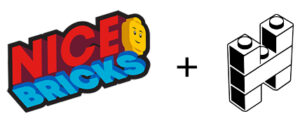 Daniele at NiceBricks specialises in high-quality custom printed minifigs and injection molded accessories. You can check out his range of products at nicebricks.com
The shields are made of injection molded ABS plastic and are pad printed in blue, black and silver by Nicebricks using my custom Knights of the Black Falcon design.
You had better hurry on over to the NiceBricks website if you would like to purchase them as there is only a limited amount available!