I have just added a couple of new products to my shop, two new mission patches commemorating some more of those space missions that a lot of us undertook in the 90s.
You can see my previous three mission patch designs here, and find out more about the two new ones below.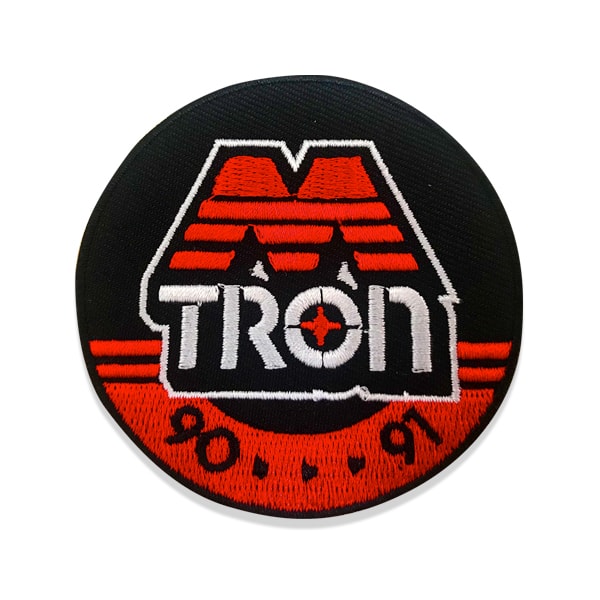 M-Tron
This mission patch commemorates all those M-Tron missions from 1990 to 1991.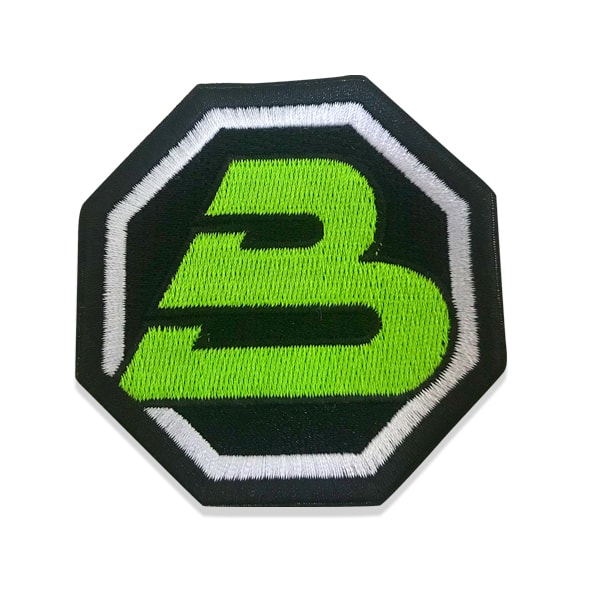 Blacktron II
This mission patch bears the stylised B symbol of those notorious space villains, Blacktron II.
All of my mission patches are approximately 7.7cm x 7.7cm in size and ready to iron directly onto your flight suit, jacket, cap or bag. Check them out in the shop here.
So what do you think? Any ideas for the next one?