I have just added some new products to my shop that I think as few of you might appreciate, the idea is to create some mission patches for some space missions that a lot of us undertook in the 70s, 80s and 90s.
A mission patch is the embroidered patch that commemorates a particular space mission and are worn by astronauts and crew, you can check out an historical archive of NASA mission patches here.
So my thinking was, why not create some mission patches and LEGO space themes? Here are my first three offerings.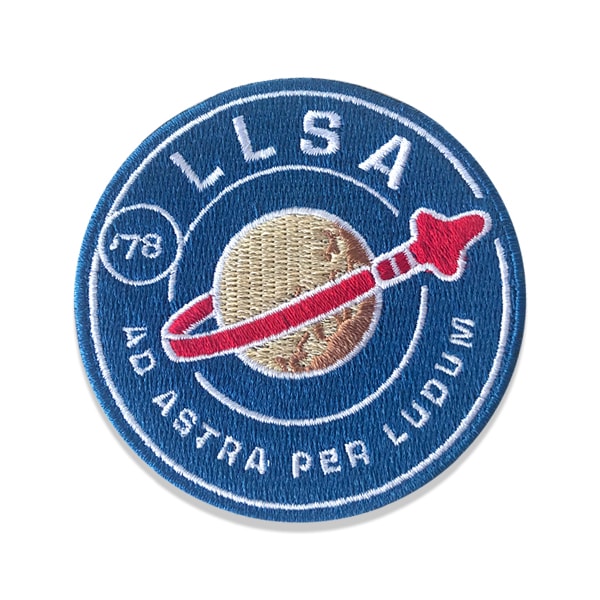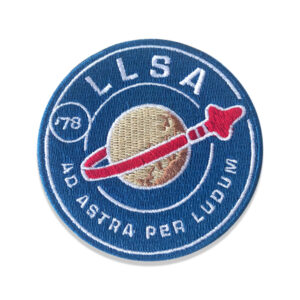 Classic Space
This mission patch commemorates all those early Classic Space missions that began in 1978 and is emblazoned with an imagined motto for the LLSA (Legoland Space Agency), Ad astra per ludum (Through play to the stars).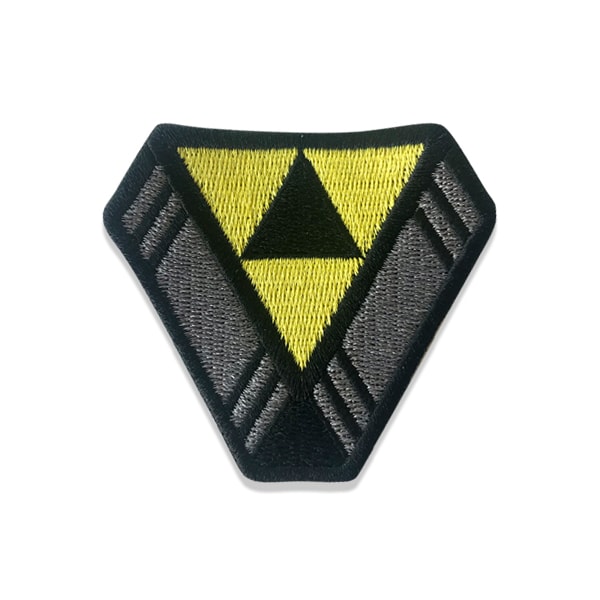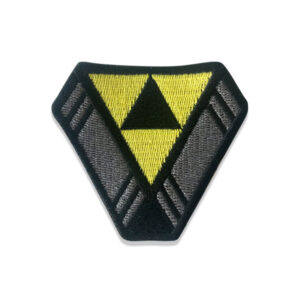 Blacktron
This mission patch bears the tri-delta symbol of those notorious (though very stylish) space villains, Blacktron.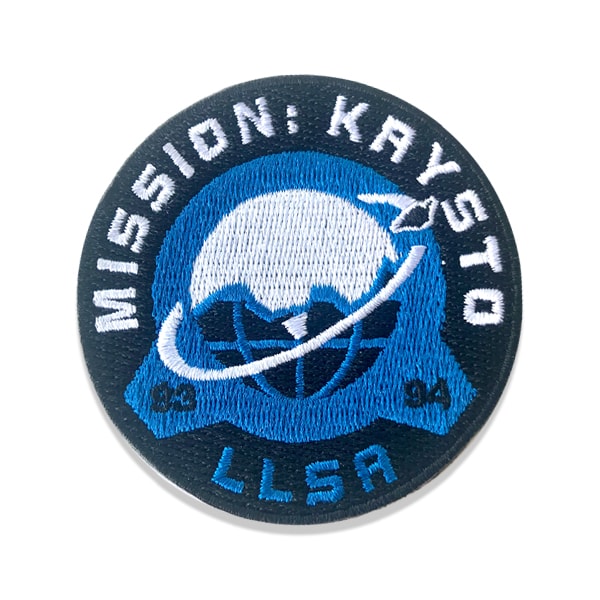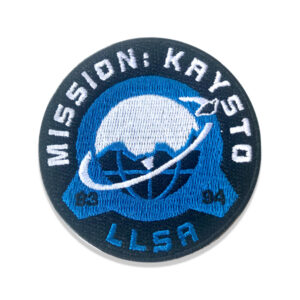 Ice Planet
This mission patch commemorates the missions to the Ice Planet Krysto from 1993-1994.
All of my mission patches are approximately 7.7cm x 7.7cm in size and ready to iron directly onto your flight suit, jacket, cap or bag. Check them out in the shop here.
So what do you think? Which space themes should I tackle next?