Well I have to say that it looks like my experiment into Neo Fabuland on LEGO Ideas has not worked.
On the 11th of July 2020 I submitted a Neo Fabuland project to the LEGO Ideas platform called Catherine Cat's Café (you can check it out on LEGO Ideas here) but over the past 191 days it has so far only managed to garner 387 supporters.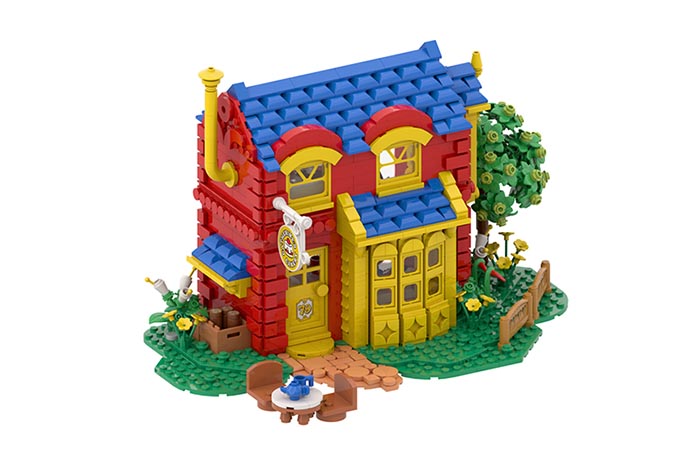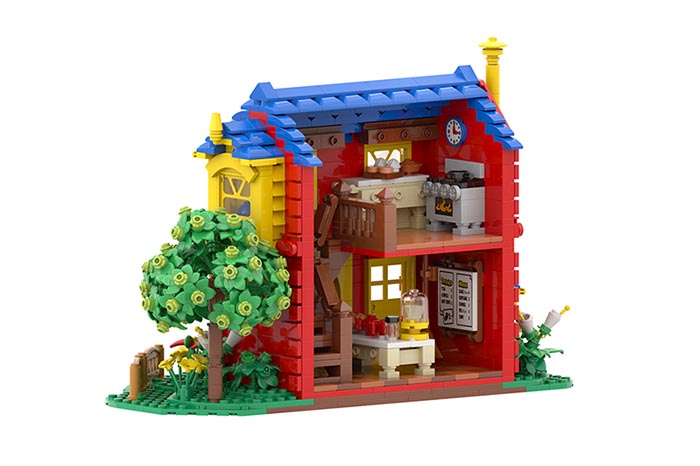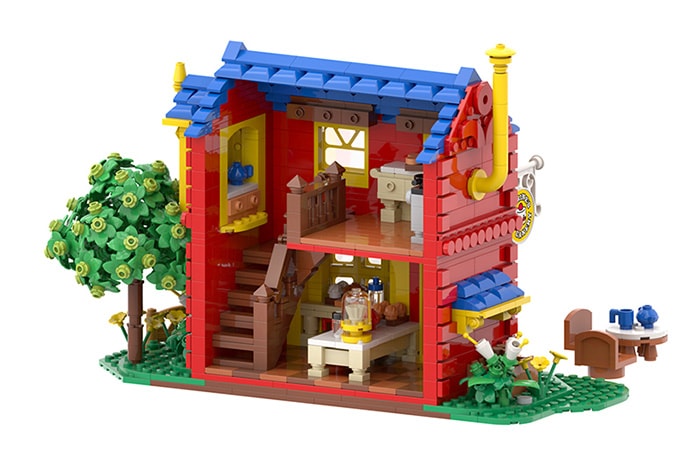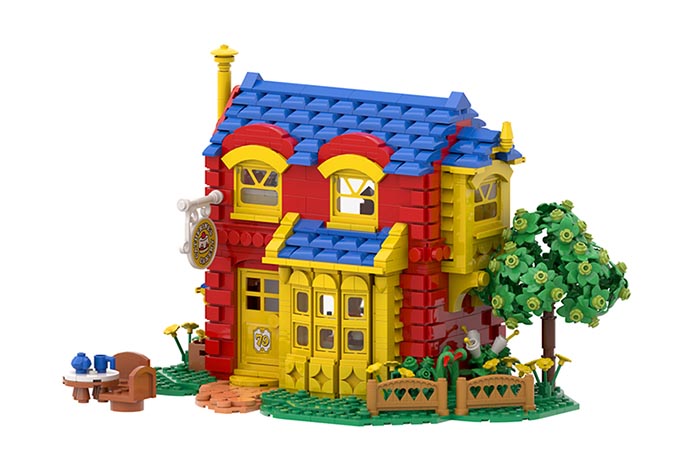 I can only deduce that either the idea itself did not capture the imaginations of Fabuland fans, or that the audience of Fabuland fans is too small to provide enough supporters for a LEGO Ideas project. I do know that the online community of Fabufans is much smaller for example than the community to Classic/Neo-Classic Space fans so it does make promoting these projects quite difficult.
It is a shame of course – having put in quite a lot of work into the project – but you never know how these things will be received and if they will find an audience or not.
My plan at the moment is to leave the project up in the short term, though as it only has 204 days left to find supporters before the LEGO Ideas team removes it, I will eventually end up taking it down myself.